Are you wondering whether you are making the best possible decisions about your future? Do you know exactly where you stand financially, and what it is going to take to meet your personal goals? Do you have an understanding of how best to maintain your current lifestyle, while living in retirement? COLLIER is your partner on the road to financial success.
COLLIER, Sustainable Wealth Management was founded by Linda Collier in 1993 to serve the families of the greater Seattle area, and we are still working with many of those original clients today. Linda retired in 2015 and we continue to carry on her tradition of putting your best interests first, COLLIER continues to put innovative planning tools and cost effective investment options to work for you. We do this in a transparent and thoughtful manner that most effectively aligns with both today's market conditions and your personal values.
At COLLIER, acting with integrity and leading with care, while serving to educate you about how to reach your financial goals, is of the utmost importance to our team. Being your advocate in the complicated world of finance is our modus operandi. We understand as well that communication is the key to our success together, as we work to build your trust, your plans, and your future
Learn about all of our services
Be sure to check out our background through Broker Check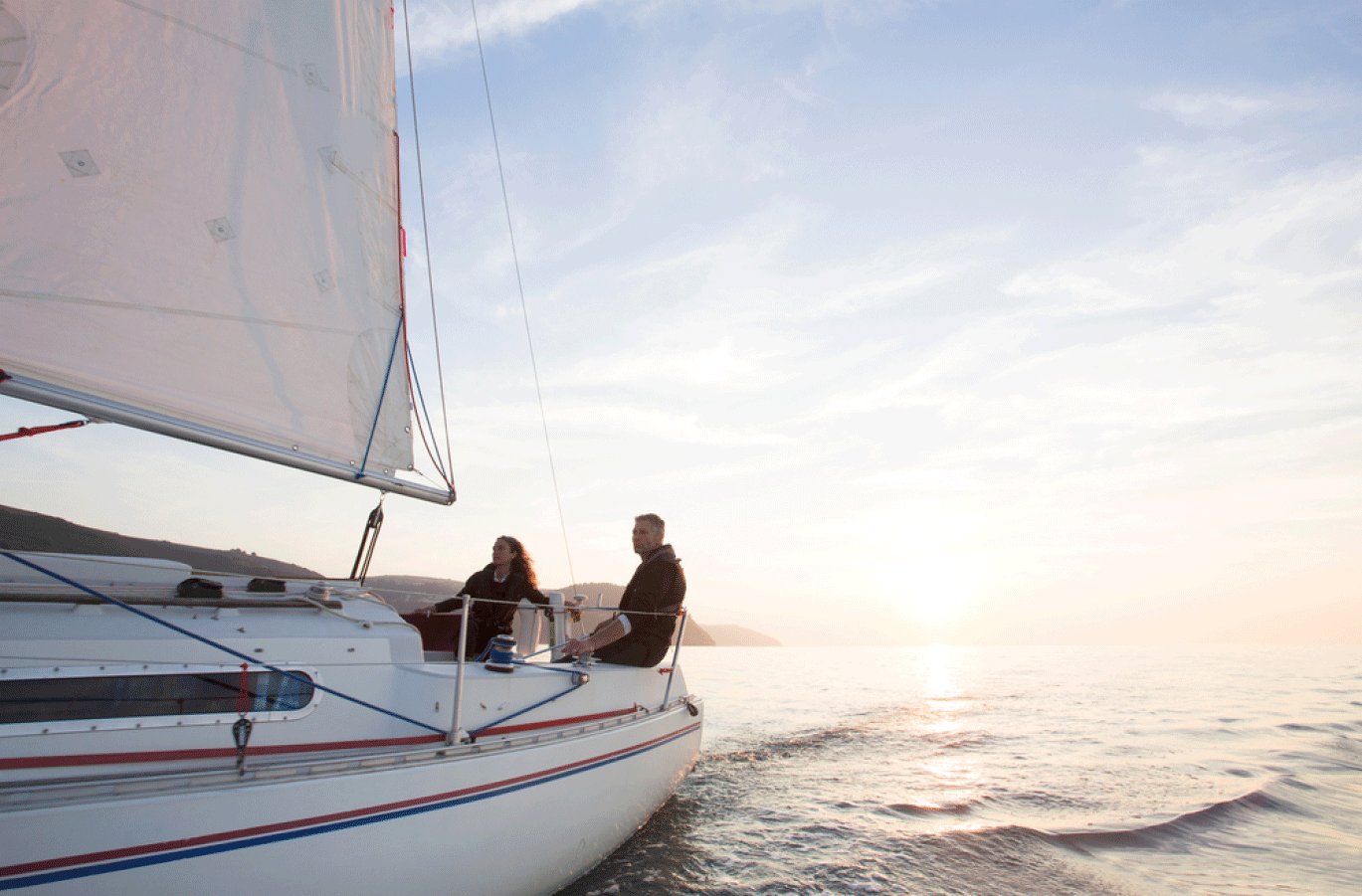 Imagine having a clear financial plan and portfolio,
customized for you and your values.
At COLLIER, we take the time to delve into discovering who you are, what is truly important to you, and what the personal life-conditions and blockades are that might be preventing you from getting to where you want to be financially.
Together, we can understand the realities of these conditions, and create a plan that not only empowers you, but also gives you complete clarity of the steps you need to take in order create the future you desire.
As an independent financial advisor, we can provide you with access to innovative, customized investment solutions that you won't have access to if you work with the traditional 'big-brand' brokerage houses. What does this mean to you? We don't try to sell you our proprietary products.
We will build you a cost-efficient and transparent portfolio that aligns with your life-conditions and personal values. You can invest in companies you believe in, while screening out companies and industries that don't mesh with your values or that you don't want to support.
Never before has the technology been in place for you to be able to invest like the ultra-wealthy.